Moab Canyons Endurance Ride Oct 25 - 27, 2012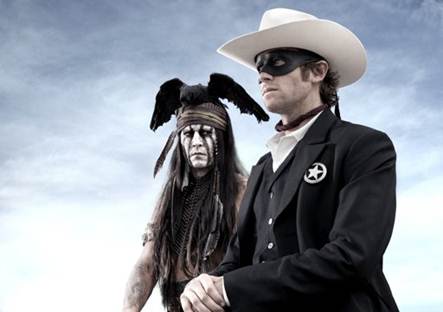 "Lone Ranger" with Johnny Depp as Tonto, and Armie Hammer as the 'masked man'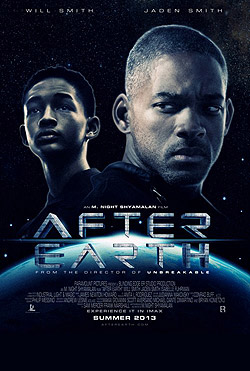 "After Earth", a sci-fi with Will Smith and son, Jaden Smith
What do Johnny Depp and Will Smith have in common?
They've both been in Moab filming their upcoming movies.
So, if it's scenic enough for them, it's good enough for endurance riders   
NOTE THE DATE!!!  
Oct 25-27, 2012
near Moab, Utah
Get details on the website:  
www.moabendurance.com
AND Facebook page -   Moab Canyons Endurance Ride  
If you've been to Moab in the past, you can just skip this email and we'll see you soon.  Just remember to register. Thanks
for the support!!!!!  
If you have already signed up, THANKS, we'll see you soon!  If not, check out the details below. Sign up so we can have plenty for everyone.  Registration is easy:
Online at
www.moabendurance.com
Fill out attached PDF Registration form and scan, snailmail or fax  435-259-6378.  Word doc Registration can be emailed back.  
We've found more new trails and it'll be better than ever.  The Trails are horse friendly, well marked with lots of water.  They are 2 track and single track over dirt, sandstone and sand.  Every day is a new day with trails meandering in and out of redrock canyons. Take a look on the website for pictures.  
We're flexible:
You can ride whatever days you want.
Change your horse day to day, even the morning of the ride.
Change between the 50 and 25 mile rides.
Pay when you arrive.  
JUST COME RIDE!!!
1.  Helpful staff, well organized, 'glad to see you' kind of camp.  
2.  Completion prizes are always great with some new cool stuff.  There's a
Pioneer Prize for 3-day horse & rider.  
3.  Griffins Tack will be set up for your buying needs.  Website is
www.griffinstack.com
. You can preorder.  
4.  Horses Dacor will also be set up as they were last year.  Their website
is
www.horsesdacor.com
. Preordering helps with service and having exactly what you want.  
5.  Lunches are served every day and are included in registration.  
6.  You can arrive at camp as early as you want and stay as long as you want.  Horse water and porti-pottis will be set up Tuesday morning - Sunday.  
7.  Driving directions are on attachment and website.  
NOTE:  You'll be riding some of the movie trails.
Let me know if you need additional information,  
Sheri  
Sheri Griffith
Ride Manager
Moab Canyons Endurance Ride
Moab, UT – Southeast Utah –
AERC Pioneer Ride  
Ph 435-259-6162   Fax: 435-259-6378
2740 Old City Park Rd, Moab UT 84532
SheriGriffith@frontiernet.net
www.moabendurance.com
www.lasalranch.com