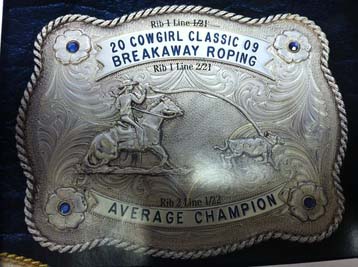 The Barefoot in New Mexico Ride is
October 15 & 16.
  It is a two day hundred or two one day 50 mile rides near
Alamogordo
.  There will also be LD rides each day.     
Phil and Marcelle have ordered the belt buckle for best condition in the two day 100; the buckle will have a beautiful silver horses head with mane and forelock flying instead of the roping horse/calf.  
For more information or the entry form visit the ride website at
www.enchantedarabians.net
.  
Let's get out and support this new ride.  
Roger and Sue