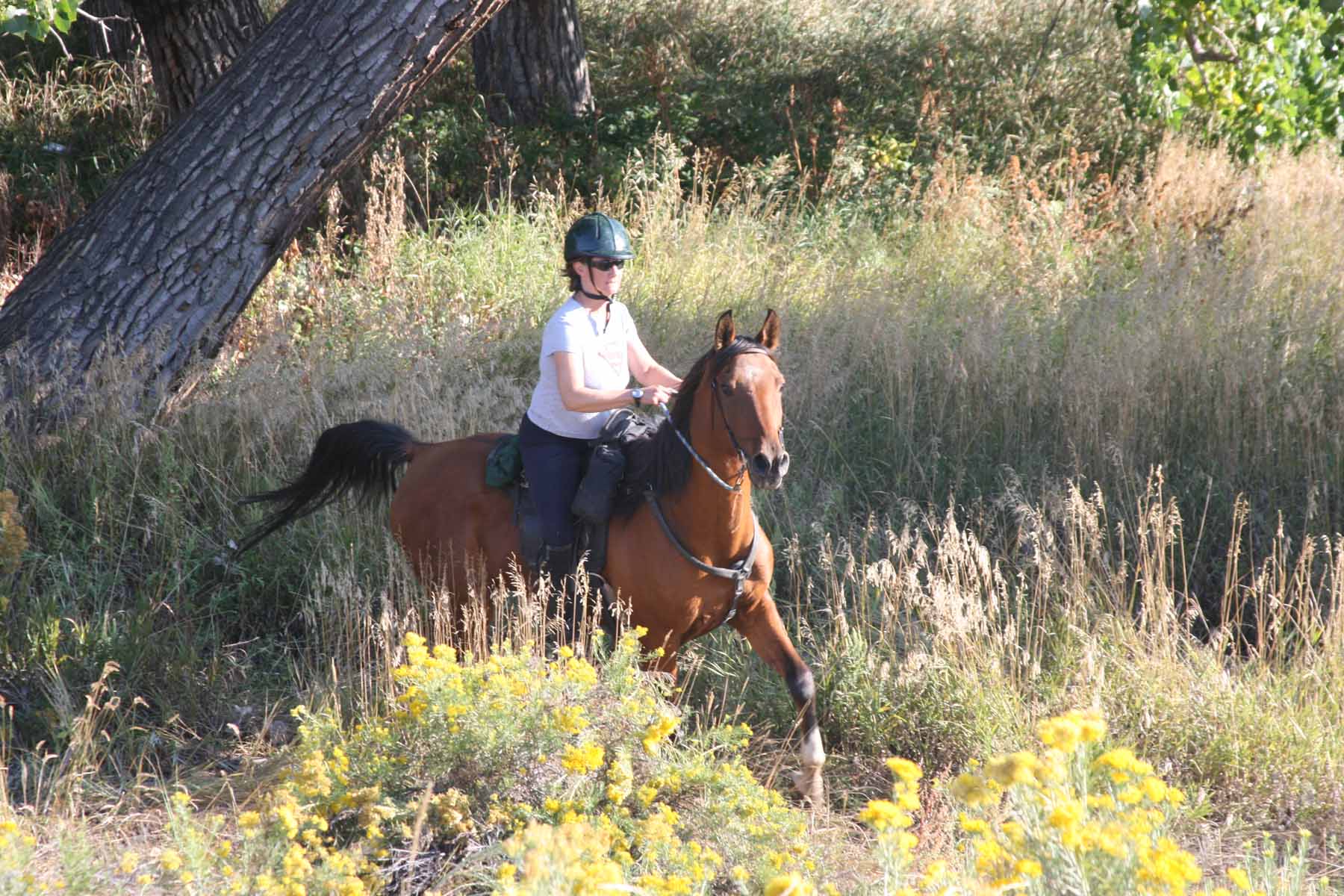 The Kenlyn Urban Challenge 15/25/50 Endurance Rides will be held on
April 21 and October 6, 2012, along the Sand Creek corridor that runs through Aurora to Denver.  
It is really very scenic - come and join us!
For more information and an entry form, see
http://www.kenlynarabians.com/
under the ACTIVITIES page.