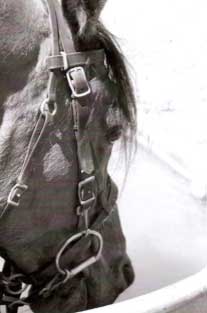 Camas Creek Canter Endurance Ride
Potomac, Montana 
July 23, 2011
Camas Creek Canter is a new, AERC and PNER sanctioned endurance ride in Western Montana in 2011. Please join us for 50 mile endurance, Limited Distance and a Trail Ride.
For more information and registration, visit our website at
www.montanaendurance.com
.
This is a mountain ride on old logging roads. 2011 Ride Manager and Junior discounts offered. Visit the beautiful state of Montana and make this ride part of a family vacation. The ride is located near the Garnet Ghost Town, Lubrecht Experimental Forest, the Blackfoot River, the city of Missoula and many more attractions. Summer is a great time to visit Western Montana. Come ride with us!
Ride Manager: Jennifer Knoetgen, 70083 Martz Drive, Arlee, MT 59821
Phone 406-880-3083
montanariding@gmail.com